The Reconnect with your Teenager Podcast
Dive into an empowering new podcast series hosted by Youth Empowerment through Songwriting coach, singer-songwriter, and TEDx speaker: Emma G. "Reconnect with your Teenager" is an invigorating podcast hosted by the world-traveling creative from New Zealand now living in DC. Get inspired and gain valuable insight into navigating modern parenting in the post COVID world. If you're like most parents, you want to do everything in your power to help them thrive. But it's not always easy - especially during these challenging times. That's where Reconnect with your Teenager comes in. This interview podcast series will give you insights from expert guests every week on how to raise a resilient next generation. By tuning in to this brand-new podcast series, you will learn how to navigate your child's teenage years with ease and grace. You will gain valuable insight and advice from experts in the field who have dedicated their lives to helping teens grow into happy and successful adults. The "Reconnect with your Teenager" will be streamed live every Tuesday at 6pm EST on YouTube, LinkedIn and Facebook before being available on Podbean, Apple Podcasts, Spotify and more.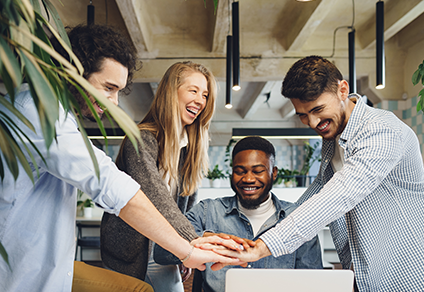 Your Title
This is the description area. You can write an introduction or add anything you want to tell your audience. This can help potential listeners better understand and become interested in your podcast. Think about what will motivate them to hit the play button. What is your podcast about? What makes it unique? This is your chance to introduce your podcast and grab their attention.